InnovateTech builds startup companies by bringing together promising university technologies, seed funding and experienced startup CEOs

We are a startup foundry. We don't invest in existing companies like a venture capital firm. We don't provide office space like a traditional incubator. We actually build startups from the ground up by bringing together great inventions, smart money and amazing talent.
InnovateTech works with the licensing offices at more than 30 universities from all regions of the United States. Our university partners identify promising inventions developed by university researchers.
We build startups based on technologies in a wide range of areas including defense & security, cybersecurity, UAVs, diagnostics, medical devices and health care IT.
We look for technologies which have been prototyped or have some validation data and can be brought to market in a year or two. Unlike typical venture capital firms we are comfortable building startups that might have a smaller exit but in just a few years.
We generally focus on university developed technologies but we will consider licensing technology from early stage platform companies. We don't license technology from independent inventors.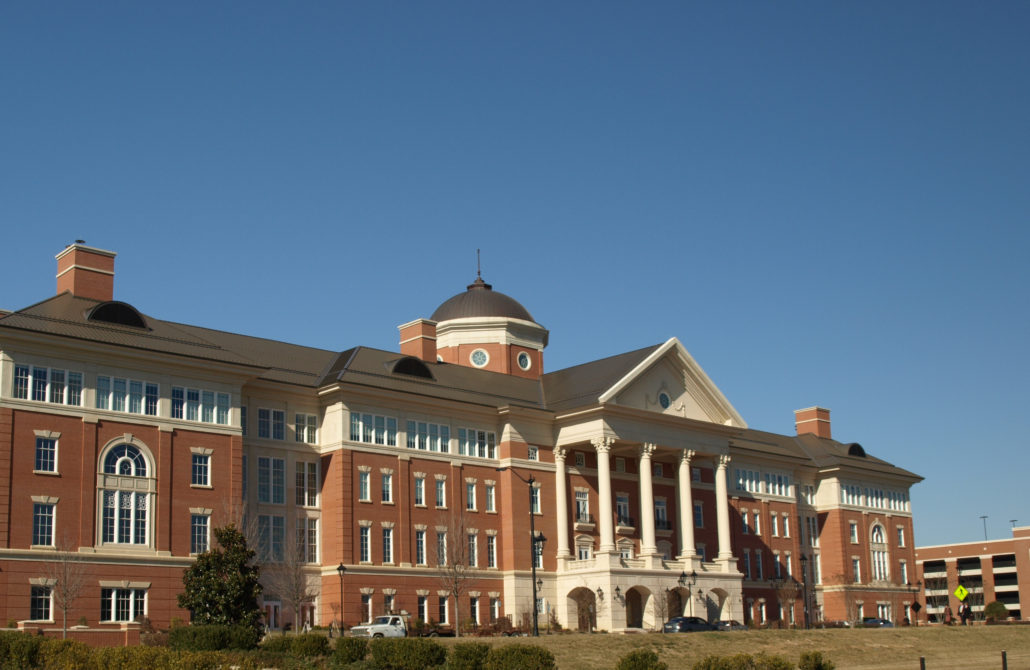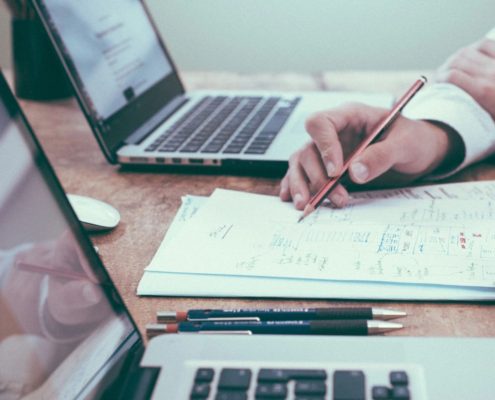 InnovateTech has access to more than $20 million in seed funding from our small network of private, accredited investors. Our investors are interested in making a fair, risk adjusted, return on their investment with the additional benefit of being involved in "impact" companies.
We are not a fund. We work with our investors to make funding decisions on startups that we are founding.
We do not invest in other startups. Our model is focused on founding companies, licensing in technology and putting an experienced management team in place.
Several other companies around the country have similar models as InnovateTech. A few are public companies and others are backed by angel groups or high net worth individuals.
All startups are risky. Along with our investors, we believe we must do everything we can to reduce the risk. This includes bringing in an experienced entrepreneur to run the startup from the beginning. Inventors play an important role, but in most cases should be focused on research and technology development.
We look for CEO candidates who have served in a CXO role in a startup previously, have raised capital and have preferably had an exit. In some cases, these CEOs have sector experience and in other cases they do not.
In each of our portfolio startups, the inventors have initially stayed with the university and supported the startup as needed. This allows the inventor to retain job security at the university and for the startup to limit the monthly burn rate.